The Sonarto White Bluetooth Foldable Headphones have a lightweight design, so you wouldn't even know you're wearing them. It also has an adjustable headband for long-term comfort.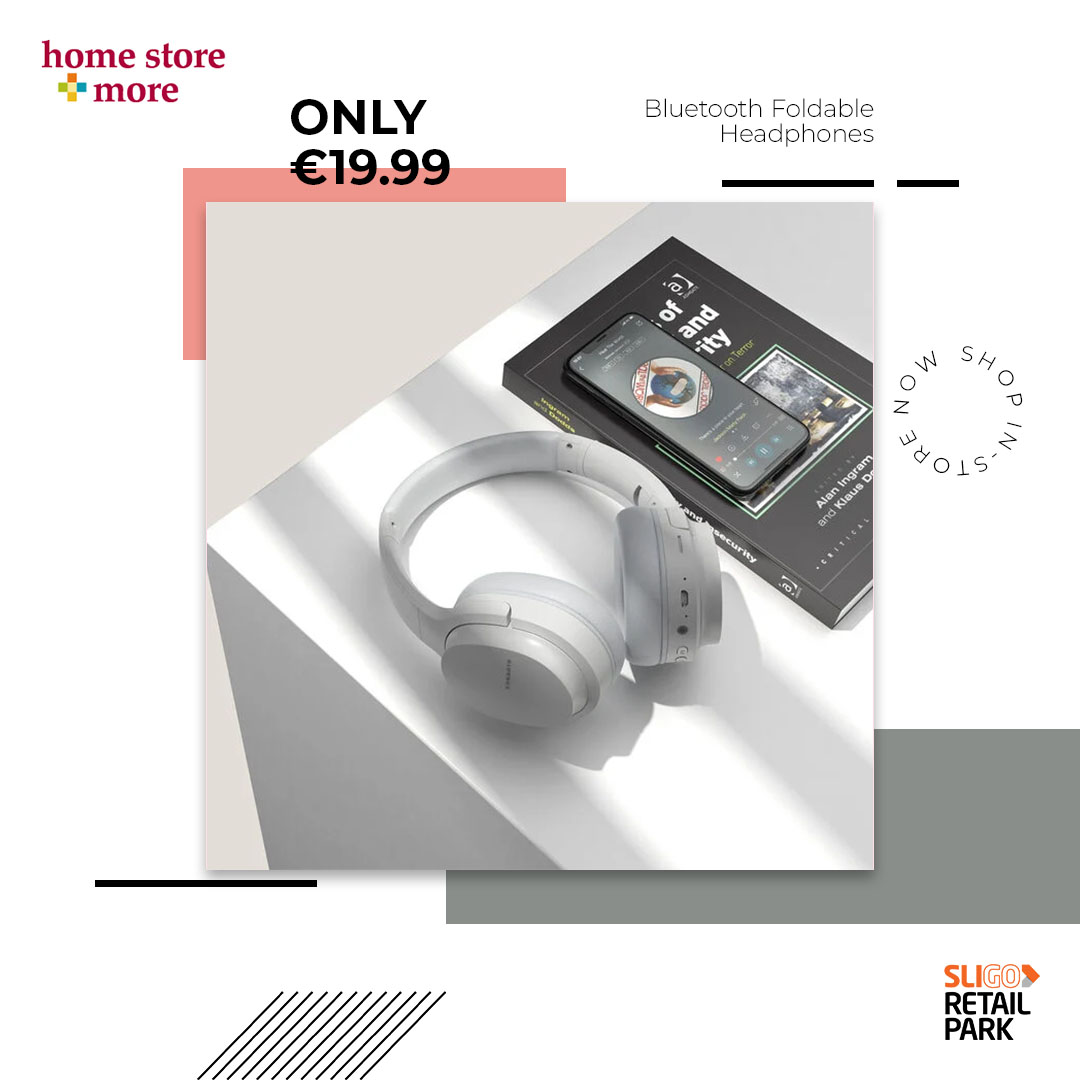 It has a microphone function for phone calls so you can answer or end a call without taking out your phone and features dynamic sound quality, so you can really enjoy listening to your music wherever you go.
We have a wide range of earphones and headphones. Also available in black. You can take a look and shop HERE.
Be sure to pick up the ones that are right for you! Visit us today and don't forget to like our Facebook Page and follow us on Instagram.